Nutricosmetics, medical devices (class I and IIa) and borderline products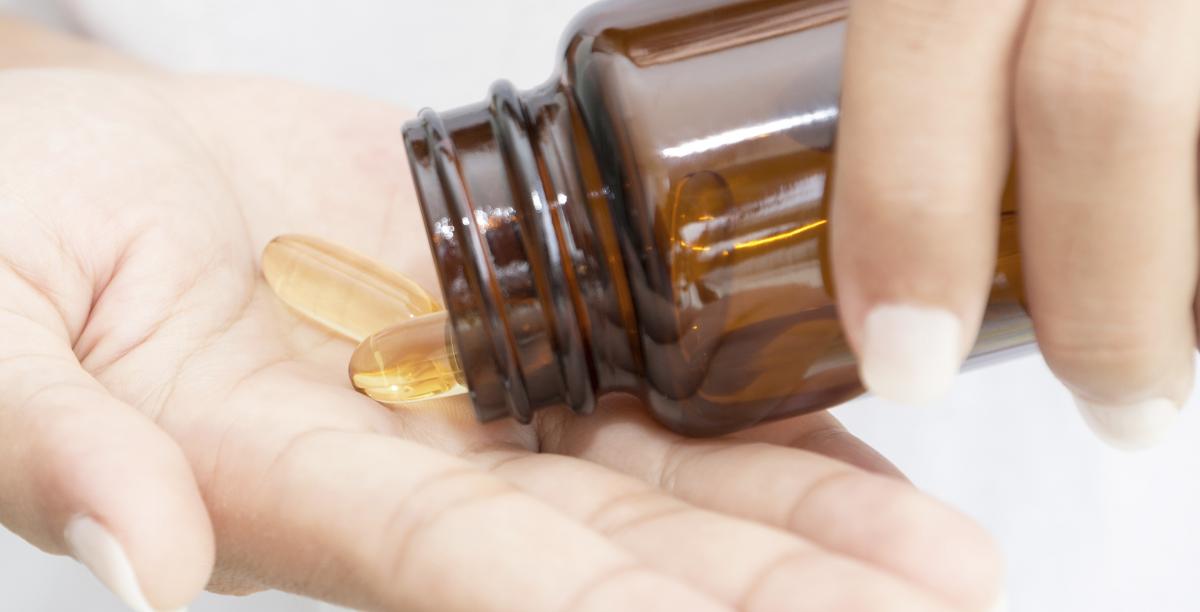 With over 20 years of experience, Spincontrol is also specialized in clinical studies for oral supplements.
We design pertinent protocols which take into consideration legal requirements for the authorization of beauty claims for oral supplements, medical devices, borderline products and dermocosmetics.

•Specific procedures for interventional studies (suitable control group, complete randomization, sample size calculation…)
•Pertinence of the inclusion/ non-inclusion criteria of the studied population depending on the targeted population
•Definition of the main efficacy criterion depending on the argument of the targeted claims
•Suitability of the technical protocol depending on the recommended conditions of usage and the claims made
Reknown qualifications and skills
Quality Assurance System aligned with Good Clinical Practice (GCP) and ICHE6 requirements.
Authorization to perform biomedical studies on oral supplements, medical devices and borderline products
An internal team of experienced investigators: ophthalmologists and dermatologists
Scientific and regulatory monitorings depending on international requirements
More than 30,000 volunteers, qualified by more than 300 items (age, skin type, cosmetic habits etc…)
List of claims for which our laboratory can set up a study:
Allegations of dietary supplements:
Slimness
Anti-stress & dynamising
Study of the hair & nails
Beauty of the skin (anti-ageing, anti dark-circles, moisturizing, firming…)
Satiety
Anti-sleeping troubles
Against tired legs
Painkiller
Dermoscosmetics allegations:
Each claimed cosmetic product on a specific panel (sensitive skin, atopic skin...).
Dental allegations (clinical evaluation by a dentist associated with odontological tolerance evaluation):
Tooth whitening
Gingival status
Dental plaque amount