Mask and make-up: the eye attracts all the attention
Focus: "Eye care"
Since the Coronavirus health crisis and the recommendation to wear a mask, French women consume make-up differently. Indeed, the mask covers the lower part of the face and thus camouflages the expressions of the mouth, such as the smile. Consumers can therefore temporarily free themselves from lipstick and focus instead on their eyes.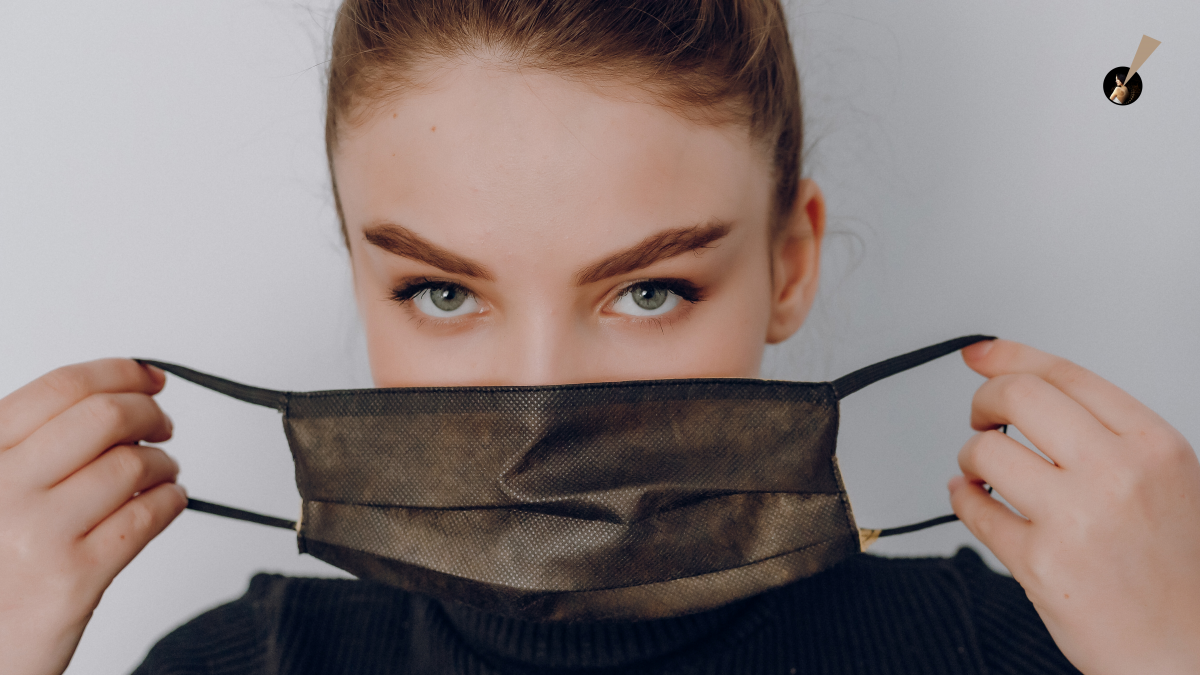 As a result, according to Hervé Navellou, "the consumption of mascaras and pencils will increase sharply if the wearing of masks continues". Mathilde Lion confirms this hypothesis by explaining that in April, online sales of eye make-up recorded "a 116% increase, especially the queen category of mascaras which increased by 150%".
So you will have understood: this "camouflage" does not prevent consumers from using make-up!
A focus on the gaze... how to enhance it?
Eye make-up has become indispensable. Mascara, pencil, eyeliner, anti-dark circles... Numerous products exist to meet a demand that promises to be very strong. To evaluate them, we have developed specific protocols, based mainly on clinical evaluations and image analysis. Thus, different claims can be proven:
Structuring the eyes thanks to eyebrow make-up
Pencils, gels, powders, ointments, felt-tips, mascaras... Eyebrow make-up structures the face and intensifies the look. Different parameters can be measured:
The visibility of the eyebrows
Their thickness
Their density
Their color intensity
Correct imperfections and conceal signs of fatigue with anti-dark circles and anti-puffiness
To awaken a tired complexion or to conceal small imperfections, anti-dark circles and anti-puffiness are essential products. It is possible to test the effectiveness of anti-dark circles by measuring the intensity of the color of the dark circle or the vascular or melanic component. The anti-puffiness effect can be a complementary claim.
Open your eyes by wearing mascara
It intensifies the lashes and opens the eyes, the mascara is associated with many effects:
Lengthening
Recurving
Separator
Volumator
Waterproof
Opening of the gaze
Durability over time
Dress the eyes with eyeliner, eye shadow, pencil ...
Eyeliner, eye shadow, pencil? Test the effectiveness of the hold of these different make-up products, which can energise, illuminate, or even enlarge the eyes!

In conclusion, eye make-up has many products with multiple claims. These claims can be proven according to different methods selected according to our expertise.