Analysis and quantification of the long-lasting fixation effect of styling products
Under reproduction of daily external conditions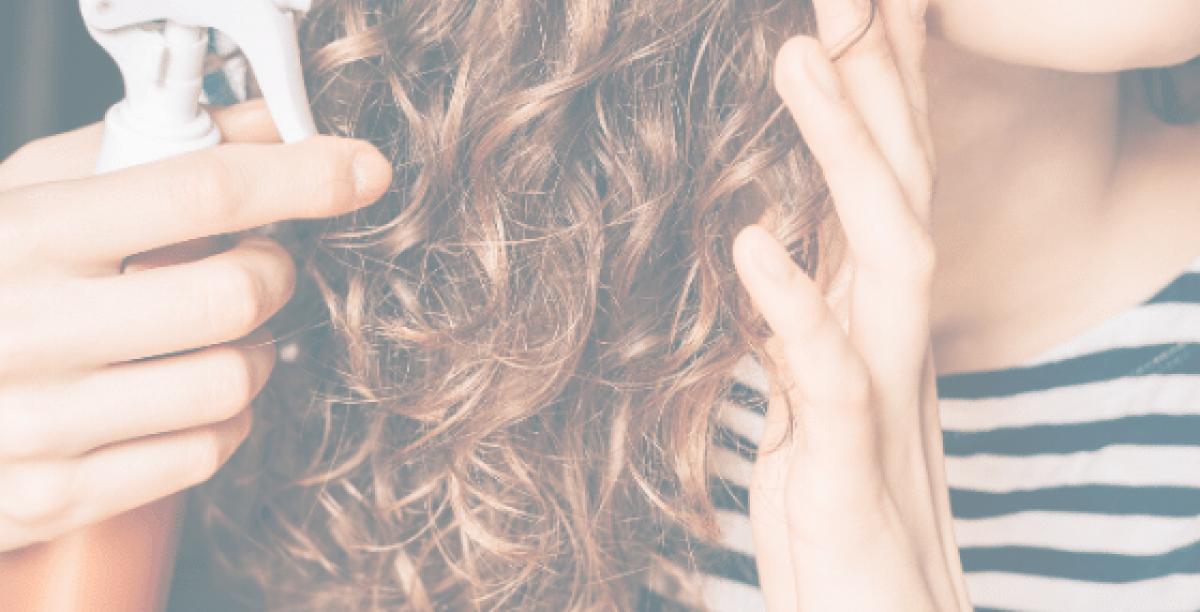 Fixing sprays, foams or styling waxes ... There are many styling products designed to magnify each type of hair.
The challenge for players in the cosmetics industry, is the formulation of styling products whose effectiveness works throughout the day whether it is rainy, windy, snowy or whether heatwaves.
In partnership with Transderma System, we have draw-up a new testing protocol. The innovation lies in:
the reproduction of daily external conditions such as wind, temperature and humidity.
the quantification of the long-lasting fixation effect.
Here is the methodology: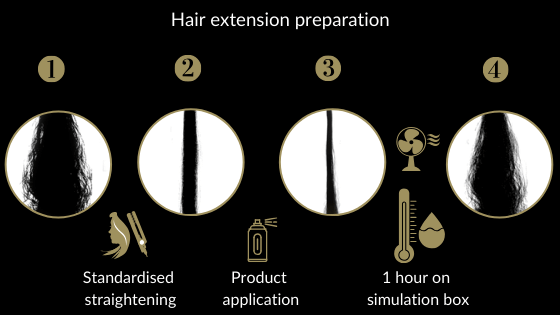 Our team is at your disposal to give you all the additional information on the measured parameters and the expected results.
To have more information about